User:Madison
From xat wiki
Madison (143143)
Welcome to my wiki profile! I have written both a Dutch and an English version.
Welkom op mijn wiki profiel! Ik heb beide een Nederlandse en een Engelse versie geschreven.
About Me
Hello! My name is Madison, however most people just call me Madi because it's shorter. I'm 17 years old, born in a town called Ridderkerk, which is a small town in the southwest of the Netherlands. It is nearby the second biggest city of the Netherlands, Rotterdam. When I was 8 years old I moved to Canada with my parents. At the moment, I'm finished with school. I might go to university in a few years, but I'm first going to try to succeed by myself, on my own. Some of the things I love most are nature, travelling (my #1 passion), photography, music, and mountains. One day, I wish to explore the entire world. I also like to think, and enjoy the deeper things of this world and watching/reading things that make me think a lot. If any of this interests you then always feel free to shoot me a message - however anyone who knows me well enough knows that my sleep schedule can vary quite a lot, unfortunately. I enjoy meeting new people from all over the world on here as well and am also pretty good with advice, so if you ever need anything, don't be shy!
And I guess that's all I can think of for now...
Over mij
Hallo! Mijn naam is Madison, echter, de meeste mensen noemen me gewoon Madi omdat het korter is. Ik ben 17 jaar oud, geboren in Ridderkerk, een klein stadje in het zuidwesten van Nederland. Het is dichtbij de tweede grootste stad van Nederland, Rotterdam. Ik verhuisde met mijn ouders naar Canada toen ik acht jaar oud was. Momenteel ben ik klaar met school. Misschien ga ik over een paar jaar wel naar de universiteit, maar ik ga eerst proberen om er zelf iets van te maken. Ik hou van de natuur, reizen (mijn nummer 1 passie), fotografie, muziek, en bergen. Op een dag wil ik de hele wereld verkennen. Ik hou ook van denken. Ik denk vaak lang en diep na over dingen en zo lang als ik me kan herinneren, heb ik dit genoten. Ons universum is een magische en mysterieuze plek en dat interesseert me veel. Als elk van deze dingen je interesseert, voel je dan vrij om me een bericht te sturen, maar iedereen die mij goed genoeg kent, weet dat mijn slaappatroon heel in de war kan zijn (tja, het is jammer, dat weet ik). Ik geniet van nieuwe mensen van over de hele wereld leren kennen en kan goed advies geven, dus als je ooit iets nodig hebt, wees niet verlegen!
En dat is alles wat ik nu kan bedenken...
Gallery

| Galerij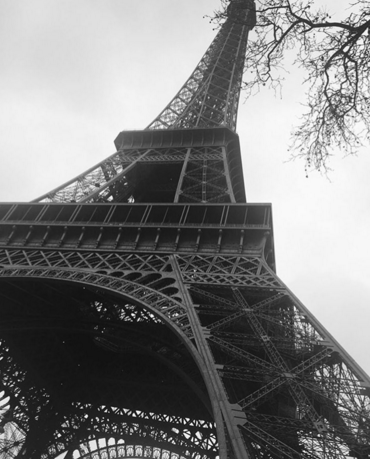 Thank you!
Dank je wel!